Big Chief and Jackie Braasch are two of the biggest names in drag racing. Justin frequently appears on the reality show Street Outlaws, where he competes with fellow drag racers to claim the top spot in their circle. Jackie, on the other hand, is not only a pro drag racer but also a member of  Car Chix.
Remarkably, Jackie has been competing since she was 8 years old. Because of their shared interests, it wasn't surprising to learn that Big Chief and Jackie Braasch were romantically involved in each other. Are they getting married, though? Let's take a look.
How did Big Chief and Jackie Braasch Meet?
Long before he met Jackie, Justin Shearer was married to a woman named Alicia. The two spent a decade together and even had two boys before they initiated divorce proceedings. At the time, there were several leaked reports that suggested that Big Chief had cheated on Alicia with one of his co-stars.
Many speculated that the woman in question was Braasch, who was an aspiring drag racer back then. She was quickly labelled a homewrecker by most fans who took Alicia's side on the matter.
However, Justin came out to quickly dispel any rumours that revolved around infidelity. He and Jackie were reportedly just friends at the time of his divorce.
However, Big Chief would reveal that he and Jackie were dating less than a year after his divorce. There is a notable 10-year age gap between Big Chief and Jackie. Big Chief is currently 43 years old, while Jackie is 33 years old as of 2023.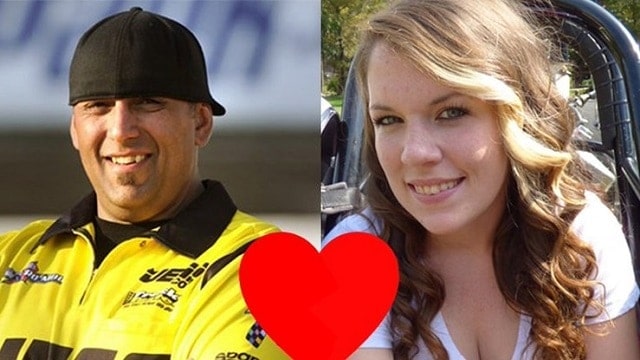 So far, she and Justin have been together for three years.
A post on Big Chiefs Instagram page shows that the two are still dating. Back on the 4th of June, he wished Jackie Braasch a happy birthday, proclaiming his love for her. While most fans welcomed the gesture, others were quick to point out that the two were still in the wrong for their supposed illicit affair.
Are Big Chief and Jackie Braasch getting married?
Recently, some news portals are circulating big news about Big Chief and Jackie Braasch's Marriage. So, just to be sure, we did our research, and here's what we found.
Despite being in a loving and committed relationship, there are no concrete facts that confirm that the Big Chief and Jackie are getting married. The two have been dating for the better part of five years now, but Justin has yet to pop the big question. From all accounts, however, Justin and Jackie might get married soon. So far, they are content with living and working together.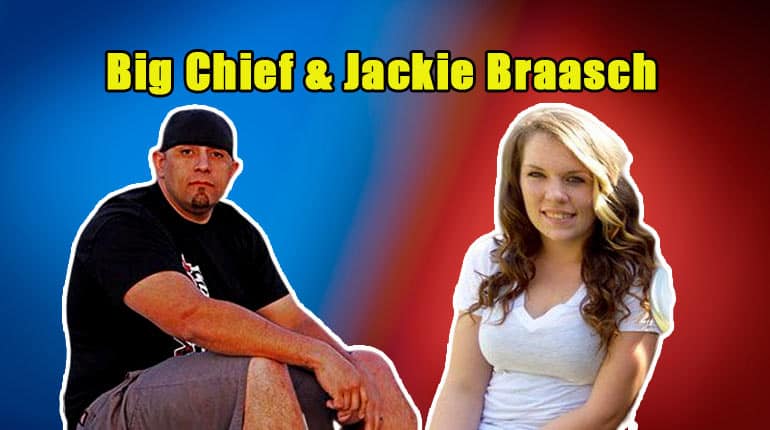 So, yeah, it just looks like a clickbait that some media outlets are spinning as a cheap stunt to gain views. But if you do know some concrete facts about their next step in the relationship, do let us know in the comment so we can let the fans know about it.