Cristy has always been a car enthusiast. Her passion earned her a place in All Girls Garage Show, and that is how she began her TV career. Later down the line, she also hosted Garage Squad.
The TV personality also loves riding a bike. Lee is involved in modelling aside from her TV career. She has been in the industry since 2012. The show "Steal this house" premiered last July 9, 2022.
This article encompasses details regarding the HGTV star Cristy Lee and her show. Read about her show 'Steal this House.'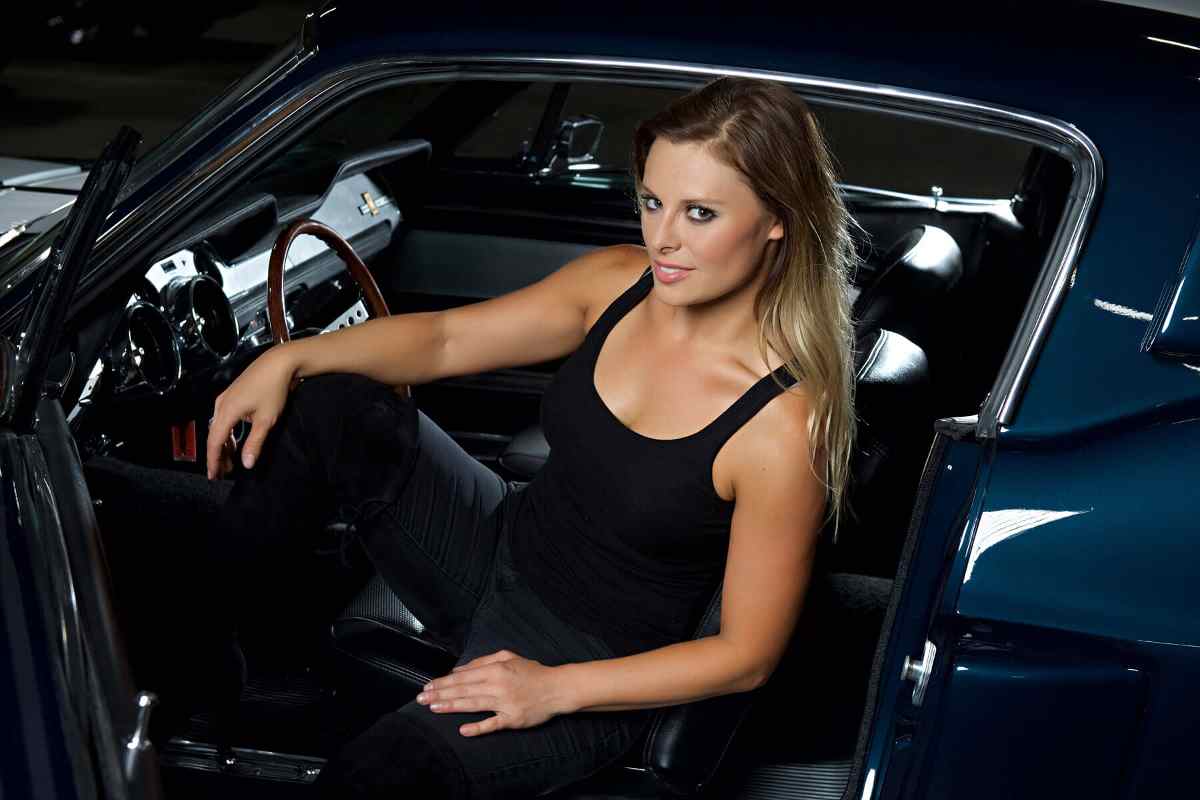 Cristy Lee's new HGTV show "steal this house."
Throughout a decade in the field, Lee has given us some amazing TV shows to watch. In 2022, she came back again with yet another title, 'Steal this House.' The show was aired on the HGTV network in 2022.
Fans recognize the star as a car enthusiast as she is always seen around cars and garages in her previous shows. However, this time, the celeb is pursuing her newfound passion for home design.
Cristy's job in the show is to persuade clients to buy houses at low cost but then spend high on refurbishing. That way, she will help the clients book massive profits when they flip the house for high returns. Otherwise, the client can also keep the house to himself once renovated.
HGTV is famous for streaming home renovation shows. However, this show has a unique angle to the traditional approach. Cristy has a history in motorsports reporting. She is also passionate about designing houses and real estate. Before this, she starred in the show where she designed kitchens for 'Food Network.'
Apart from reporting and hosting, Cristy also acts as a brand ambassador for many organizations. Her commitment to the profession and gorgeous personality might be the reason why the producers of 'Steal this house' approached the celeb to star on the new show. Lee has a decent fans count of 256k on her Instagram handle.
Wiki Table
| | |
| --- | --- |
| Full Name | Cristy Lee |
| Profession | TV Host, Model, Reporter, Home Designer |
| Date of birth | July 1, 1984 |
| Relationship | Not married |
| Age | 39 years |
| Net Worth | $13 million |
| Instagram followers | 256k @cristylee |