Will Lockwood is an experienced engineer and former military man who was part of Operation Desert Storm. As a child, Will tried to read as many hot rod magazines as he could, nurturing his love for cars in the process.
This interest continued to grow while he was in high school, prompting him to take up mechanics and auto body classes.
Upon graduating, Lockwood decided to enlist in the army, where he was tasked with fixing up and operating tanks.
He'd eventually find his way to Kindig-it design, where he got to fully explore his interest in engineering. Find out whether he is still part of Kindig-it Design.
Who is Will Lockwood?
Will Lockwood is a fabrication specialist and reality star you'll recognize from Bitchin' Rides. He starred in a total of 25 episodes of the show's eight-year run.
Looking at his credentials, we discovered that Lockwood is a former student of Layton High, which is in Utah. After getting his GED in 1988, Will enrolled at the University of Phoenix.
This institution provided the perfect platform for him to get a degree in Business Administration, Management, and Operations.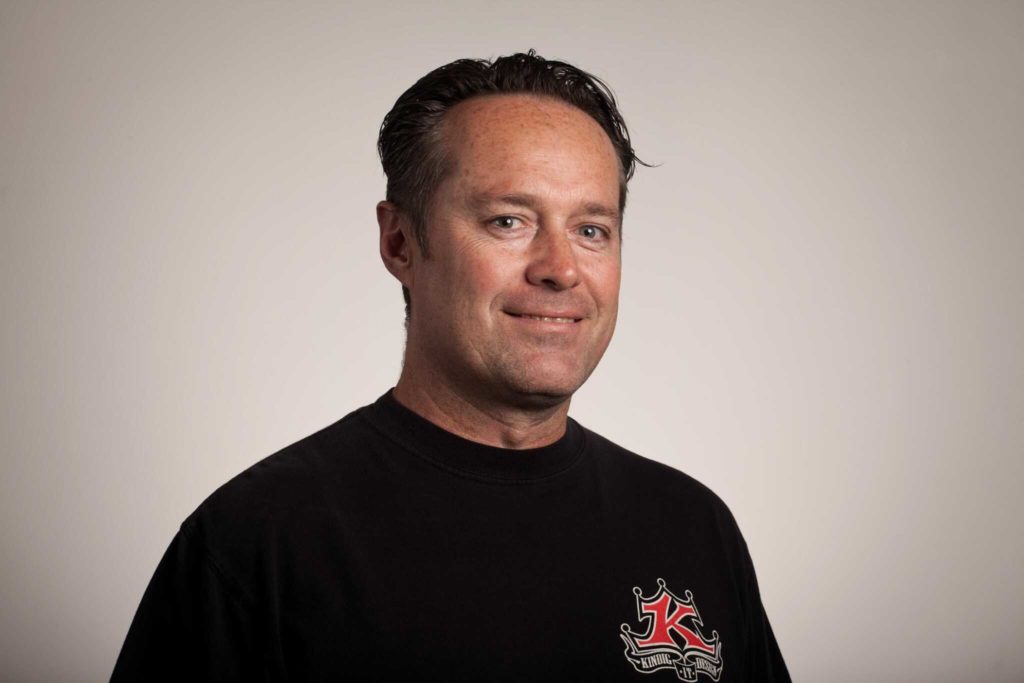 The early 90s proved to be a pivotal time in Will's career. He got a job at HPC, eventually running into Dave Kindig.
The two took a liking to each other, so much so that Will was the first-person Dave reached out to when he was ready to launch Kindig-it designs.
Did Will Lockwood leave Kindig-it Design?
Lockwood is still part of Kindig-it Design as we speak. In fact, as of 2023, he has been with the company for over 20 years and counting. An examination of the company's website still has Will listed as one of the main engineers on deck.