Street Outlaws is a show that features illegal street racing and reckless driving. The Discovery show has a huge fan base thanks to the breathtaking races and compelling script. Many people usually root for their favorite character while watching the show. One such big name is JJ DA boss, who appears on the show with son Josh Day a.k.a Doughboy.
Where is Doughboy from Streetoutlaws? Is he In Jail?
There is a buzz going on among the Street Outlaws fans as Doughboy is MIA recently. The TV star is also not active on Social Media for the last two years. A verified Reddit user wrote on one of the discussions that Doughboy is in jail facing some legal issues.
However, we can't confirm that information since even the OP wasn't sure of it. JJ DA Boss reported to the followers that his son is dealing with health issues. For a racer, it is not uncommon to get injuries, especially when the races are fierce and illegal. According to Doughboy's fellow racer and dad, he injured a disc on his back in a minor accident. As a result, Josh hasn't been able to film for the show.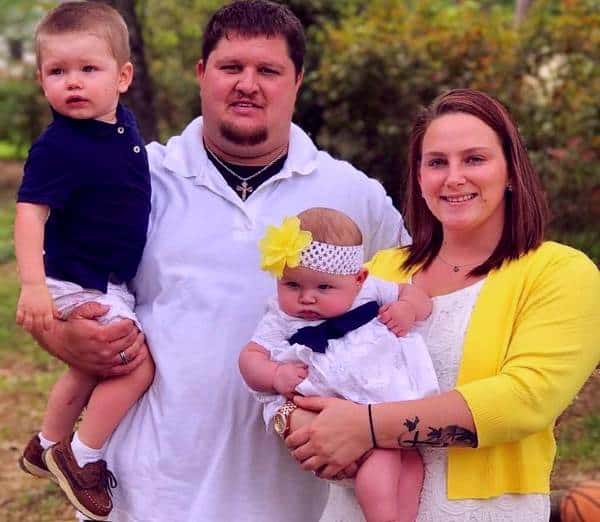 Moreover, there are other rumors that the TV personality might have been hooked on medication pills after his back injury. It is a common occurrence for people to get addicted to painkillers. Even though JJ Da Boss son Josh Day is out of the show for several months, his wife is still a cast member. Furthermore, some fans question if the worst has happened. Years ago, the racer Tyler Priddy met an unfortunate accident and lost his life on the show. As racing is a risky profession, many viewers speculate that the occurrence is not out of the question and are waiting for Doughboy to show up again.
What Happened to Doughboy on Street Outlaws?
So has he left Street Outlaws? Probably not. JJ Da Boss confirmed that his son is in medical recovery. However, he hasn't talked about when the racer will be back in the show. Judging from Doughboy's Instagram and Facebook handle, the actor is really passionate about racing and cars. So, we speculate that Doughboy will recover soon and get back to changing gears.
So, we hope you found your answer to where is JJ Da Boss son Doughboy on street outlaws.