Nick Panos is a mechanic and reality tv star who was once affiliated with team Kindig-it. The company in question was founded by Dave Kindig, the lead designer, and president.
Because of his work with Kindig-it, Panos enjoyed a brief stint on Bitchin' Rides. Most of the show was filmed in Salt Lake City, where Nick was based at the time.
He and the rest of the team spent most of their time working on a variety of classic cars. Lately, fans have been clamoring to find out what happened to Nick Panos. Is he still part of the show?
Why did Nick leave team Kindig-it?
Nick Panos joined the cast of Bitchin' Rides back in 2014. This tells us that he must have joined team Kindig-it around the same time as well. He was brought on to work as the team's electrical finisher.
However, Nick only appeared in two episodes within the same year. It suggests that he didn't stay on team Kindig-it for a prolonged time.
A look at the company's official website reveals that Nick is not a part of the team. By all accounts, it looks like he chose to leave the team in search of greener pastures.
Another potential reason for his departure is that he wasn't keen on the rigorous tv schedule that came with reality tv.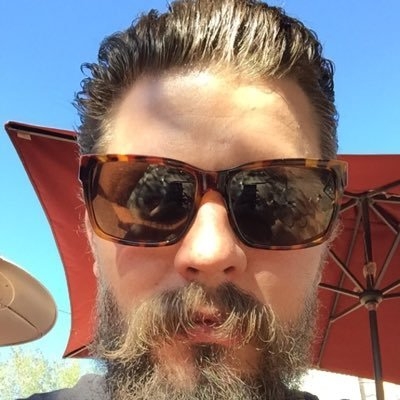 What happened to Nick from Kindig-it?
After Nick stopped working with Kindig-it, he decided to launch his own business venture. He is listed as the proprietor of Legend 4X4, a vehicle company based in Salt Lake City. Nick set up the motor vehicle company to cater to 4-by-4 vehicles mostly.