Javier 'Shorty' Ponce is a restoration expert, tv personality and established businessman. He is presently listed as the proprietor of DBA Shorty's Custom Paint.
As the name of his business suggests, Shorty's shop mainly specializes in unique paint design and restoring rustic vehicles. An examination of his biography reveals that Javier started fixing cars when he was just 12 years old.
This eventually put him on the trajectory to an appearance on Iron Resurrection. Unsurprisingly, his charm and hard work made Ponce a fan favourite on the series.
Find out what Shorty has been up to since he decided to leave.
Shorty from Iron Resurrection. Why did he leave?
Iron Resurrection is a reality show that focuses on Martin Bros Customs, a restoration enterprise based in America. Joe Martin, the proprietor, and the rest of his crew mainly operate in Texas.
They go out to look for broken & dilapidated vehicles, fix them, and then sell them for a healthy profit. Shorty first appeared in the Iron Resurrection pilot titled 'Texas Two Step.' From then on, he'd make 23 episodes between 2016 and 2018.
However, Shorty was notably absent for the fourth season of the show. Understandably, a lot of fans wanted to know what had prompted the showrunners to cut him out of the series.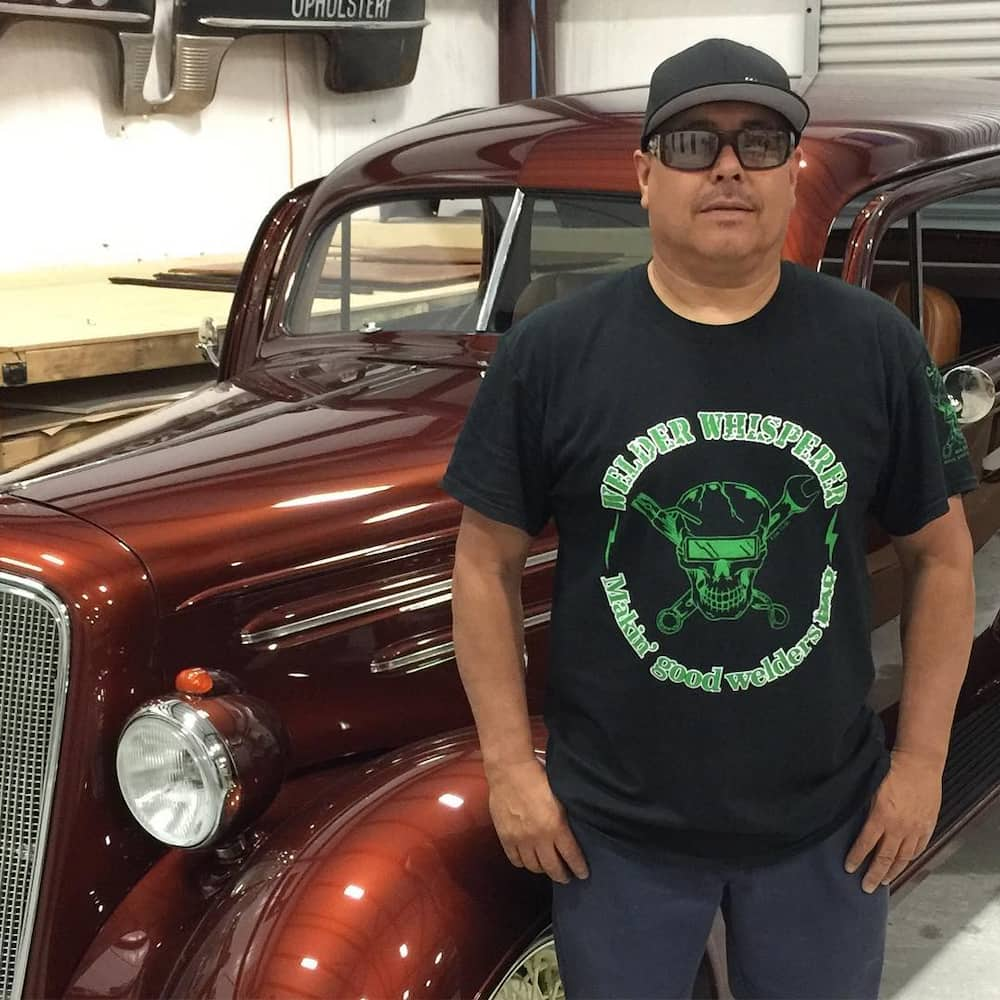 After a while, Shorty took to Facebook to address his departure from the series. He revealed that his decision to leave the show had been motivated by his desire to focus on his family and business.
The regular commutes from Dallas to Texas were too hectic and time-consuming, and so he needed a change. Taking a break from the show gave him the opportunity to expand his own business.
Interestingly, he assured fans that he was going to make a comeback in the future.
Shorty's Dream Shop
True to his word, Javier Ponce is set to return to television after a four-year hiatus. Earlier in the year 2022, it was announced that Shorty's Dream Shop was aired on Motor Trend.
The first episode of Shorty's Dream Shop was released on November on 17th November, 2022. As expected, the show has received a lot of positive reviews.
Fans obviously love what Shorty does. More than 92% of the viewers liked the show and voted for the show. However, the show just finished its 10th season, which was aired last January 25, 2023.