People have different passions and hobbies that add fuel to their being. They are constantly looking for ways to add meaning to their otherwise dull lives. What does a person seek when he no longer craves money? He tries to buy meaning and fulfillment with wealth. The best example of this is the car collectors who have spent a fortune decorating their collection with a myriad of rare and exotic cars. With their success or acquired riches, they crave to add value to their name by owning these classic cars; however, there are also those who do it merely for passion.
In this article, we talk about such car collectors whose collections are shocking, enviable, and marvelous at the same time. All these personalities have one thing in common; they are filthy rich!
Nick Mason
Nick Mason is a born music enthusiast who plays drums for the infamous rock band 'Pink Floyd.' However, he has another passion that very many fans may not know about. The guy is crazy about collecting cards. Thanks to his highly successful career as an artist, he had all the money to spare to build himself a lineage of high-end super/ vintage cars.

Nick owns 40+ high-end vehicles. The most prized possession in his list has to be the Ferrari 250 GTO which amounts to a current market value of more than $20 million. In addition, the rock star houses exotic cars like Bugatti T35, Ferrari 213 T3, McLaren F1, and many more. Nick is also not shy about his collection and flexes them whenever he pleases. He has mentioned in the past that he is specifically a fan of Italian sports cars. However, he wouldn't mind acquiring other rare babies given the opportunity.
Ralph Lauren
The fashion icon has contributed a lot to the success of Polo shirts. Chances are, many of you are wearing one as you skim through this piece. Ralph Lauren is an ardent car collector, and that's what he does when he isn't thinking of fashion trends. The guy is crazy about red cars, and almost 99% of the cars in his collection are of red color.
Ralph has more than 60 cars in his collection. The fashion icon has also built a special garage in New York to flaunt, store, and share his collection.

Jay Kay
Jay Kay, also known as Jamiroquai, is a Grammy award-winning musician. The British artist has sold millions of copies of his albums worldwide, enabling him to fuel his passion for collecting cars. The most prized possession in his collection is his Mercedes 600. The car previously belonged to the infamous fashion designer Coco Chanel.
Jay is in constant search of his next dream car. He thinks the possession of rare cars adds value to life. The artist has over 70 vehicles in his collection, including multiple Ferraris, Lamborghinis, Porsches, and Rolls Royce.

Dmitry Komarov
Dmitry Lomakov is a business tycoon who leads a powerful Russian family. His main area of operation is mining potash. However, he also has a side passion for collecting exotic and valuable cars. He owns many cars that have a historic significance and also has a museum to flaunt his rare collection.
Dmitry owns roughly 120 cars that are classic and antique. The most precious car in his collection has to be the Mercedes Benz that was used by Hitler. He bought the Benz from a private auction outbidding all others by a considerable margin. His museum holds many rare and valuable cars along with historic bikes like the 1914 Peugeot motorcycle.

Gerard Lopez
Gerard Lopez is a brilliant investor whose decision-making made him a billionaire. He first invested in Skype and later put that wealth he made into F1 racing. Currently, Gerard is the owner of the Lotus F1 team. His love for cars does not stay limited to the racing scene. Even in his personal life, he owns a massive collection of luxury cars.
Gerard owns 80+ rare and exotic cars in his collection. Analysts value his collection to be worth more than $100 million. BBC Top Gear has also featured the self-made billionaire for his love for cars and his noteworthy collection.
Mukesh Dhirubhai Ambani
Mukesh Ambani is an Indian billionaire and business tycoon. He is most famous for his company Reliance Industries. Mukesh is the owner of the most expensive residential building in the world. He also has a knack for collecting luxury European cars and flaunts them in his 60 story home in India. Currently, he owns more than 170 exotic cars.
The most precious cars in his collection have to be the Maybach 62 and Rolls Royce Phantom.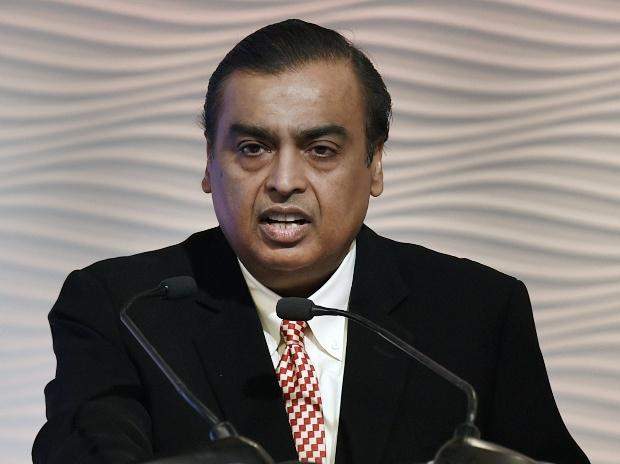 Wyclef Jean
Wyclef Jean is a music artist and a hip-hop sensation. He owns a collection of more than 40 luxury cars. The customized Zed Hummer has to be his most notable one. He has equipped the vehicle with a fish tank. Furthermore, the artist owns McLaren F1, Cadillacs, and many more.
Wyclef has opened up a garage in Miami to house his precious collection.

Ken Lingenfelter
Ken Lingenfelter is a famous businessman from the United States. The business tycoon is the main person behind Ligenfetter engineering, and he loves all things associated with cars and engines.
Ken owns a massive collection of 150 plus cars, including 20 Lamborghinis, exotic corvettes, and many others. The businessman has opened up a 40 thousand sq. ft. garage in Michigan to store his cars. He says he cannot control the urge whenever he sees a car that impresses him.

Jay Leno
Jay Leno is the only comedian on our list who has an extraordinary car collection. He hosts the Tonight Show and has worked with many TVs throughout his career. Currently, he showcases and films his massive car collection in the show Jay Leno's Garage. The car freak is crazy about possessing ultra-rare vehicles.
To date, he has brought together 200 plus rare vehicles that can compete with any museum worldwide. In fact, many museum curators flock over his collection to get ideas and just see the rare ones. His $350 million collection features steam-powered, classic, and some modern masterpieces.

Sheikh Mohammed
Sheikh is a Billionaire from the ruling family of UAE. He is possessed with building monster trucks that are gigantic in size. The billionaire is also known as the Rainbow Sheikh. This is because he owns all the seven Mercedes S- class vehicles with the color of the rainbow. The Arabian finds absolute pleasure in collecting rare cars and showing them off.
Furthermore, Sheikh also owns an original Egyptian pyramid. How crazy is that? Even crazier is the fact that he uses the pyramid as a garage for his extraordinary collection. Please find the person who said that 'money can't buy everything' while we introduce our last and biggest car collector in the world.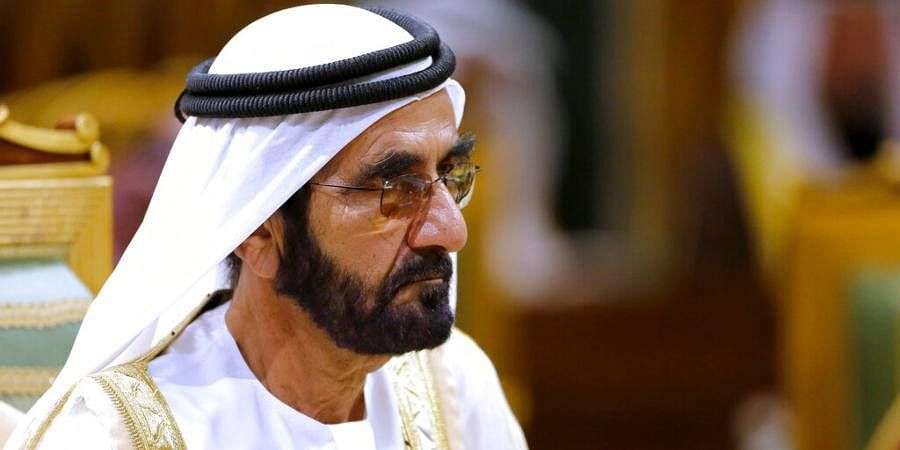 Hassanal Bolkiah
Hassanal is the Sultan of Brunei. The guy is worth more than $20 Billion and owns the grandest royal palace in the whole world. His castle is curated with gold and diamond in every corner and especially in the bathrooms. The Sultan owns more than 7000 cars. Let's pause for a moment and think about it.
His car collection comprises exotic BMWs, Mercedes Benz, and basically any name we can think of as long as it is beautiful and rare. The Sultan also has many cars built for him by the leading manufacturers like Ferrari, Bentley, and Porsche. He takes the passion of car collection to a whole new level that is incomparable to anyone on the face of Earth.