Valerie Gillies is a reality television personality, office manager, and a key member of team Kindig-It Designs. She has been with the team for the better part of two decades, taking on a variety of tasks.
These ranged from business arrangements to customer relations. Over the years, Valerie has proven to be an invaluable asset.
It explains why she is still with them 19 years down the line. Moreover, her popularity has translated into both tv and social media fame.
Recently, Valerie made headlines after getting married to her partner.
Valarie Gillies on Bitchin' Rides
Bitchin' Rides is a series that focuses on the incredibly work that goes on at Kindig-It Designs. This is a restoration shop owned by Dave Kindig.
He brought Valerie into the fold back in 2003, at a time when the shop was just starting to pick up. Over the years, Kindig-It designs would develop a reputation for coming up with the most innovative designs and restorations.
Gillies initially started out as the office manager. She handled most of the paperwork needed to keep the autobody shop afloat.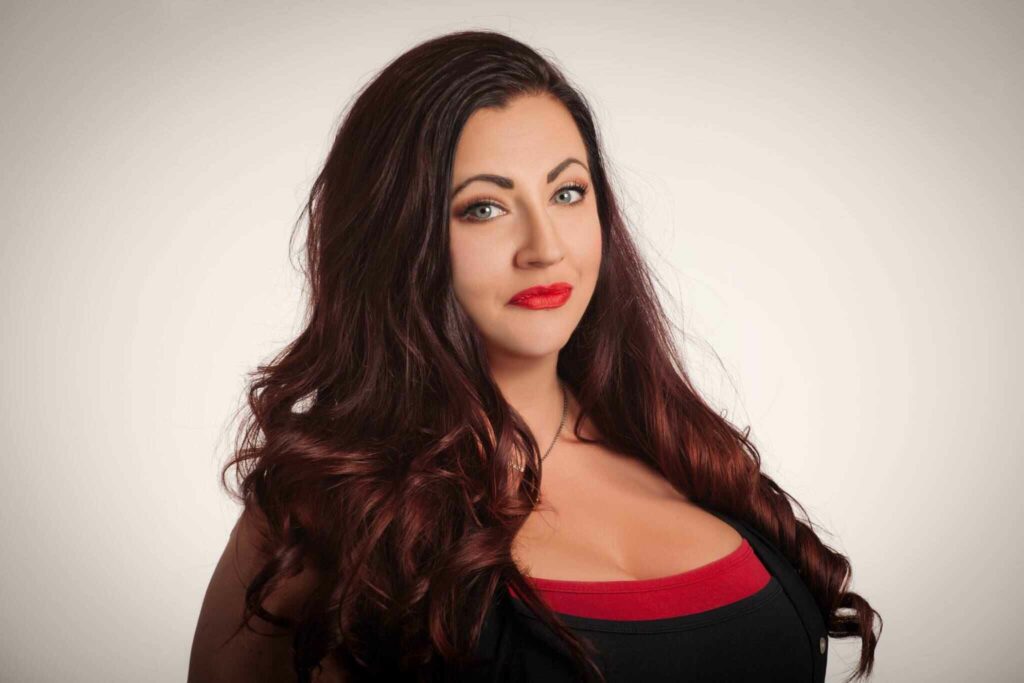 Essentially, her work was to simplify the lives of the restoration experts and engineers. Valerie Gillies' first run on Bitchin' Ride came back in October 2014, in the episode titled 'Lights, Camera, Auto-Rama'.
Her popularity on the series meant that Gillies was also considered for various spinoffs, including Beyond Bitchin'.
Valarie Gillies is Married
Gillies is presently married to fellow American Shaun Taggart. The two officially got engaged back in December 2021.
During Shaun's proposal, he asked a few of their friends to step in and help. They made a banner and took Valarie on a hike in Moab.
After a year, they got married in front of their friends and family.
In an anniversary post, Valarie talked about how Shaun was perfect for her. They were friends, soulmates, two people who could talk about anything without ever getting bored.
She went on to add that she loved her husband because he always encouraged her to be better.
Her children                          
Valarie Gillies has three beautiful daughters. Venice only just turned 11 this year.
She was born on the 13th of May 2011. In a birthday post back in 2021, Valarie gushed about her daughter's soft-spoken personality and unique fashion sense.
Moreover, her daughter was also kind and smart. Gillies even went on to add that Venice would become a famous fashion icon in the future.