Aaron Kaufman is an entrepreneur, racing enthusiast, mechanic, and reality star. He is currently listed as the proprietor of Arclight Fabrication, a company based in Dallas. Read this to know what happened to Aaron Kaufman on Fast N' Loud and Gas Monkey Garage.
His company primarily ships parts for the Ford F-100 truck. Before this, Aaron served as one of the lead mechanics at Gas Monkey Garage.
Being affiliated with Richard Rawling's company inevitably paved the way for television for Kaufman. The team traveled the country in search of classic cars they could renovate. So why did Aaron Kaufman decide to quit Fast N' Loud?
Why did he leave Fast N' Loud?
Aaron Kaufman has been part of Fast N' Loud since it premiered in June 2012. In total, Aaron would appear in 60 episodes across the series' extended run. Despite being one of the most recognizable faces on the show, Aaron made the shocking decision to leave in 2017.
Unsurprisingly, fans of the show and garage were left stunned and disappointed by his decision. There was a lot of speculation regarding his departure, with the most prevalent being a falling out with Richard Rawling.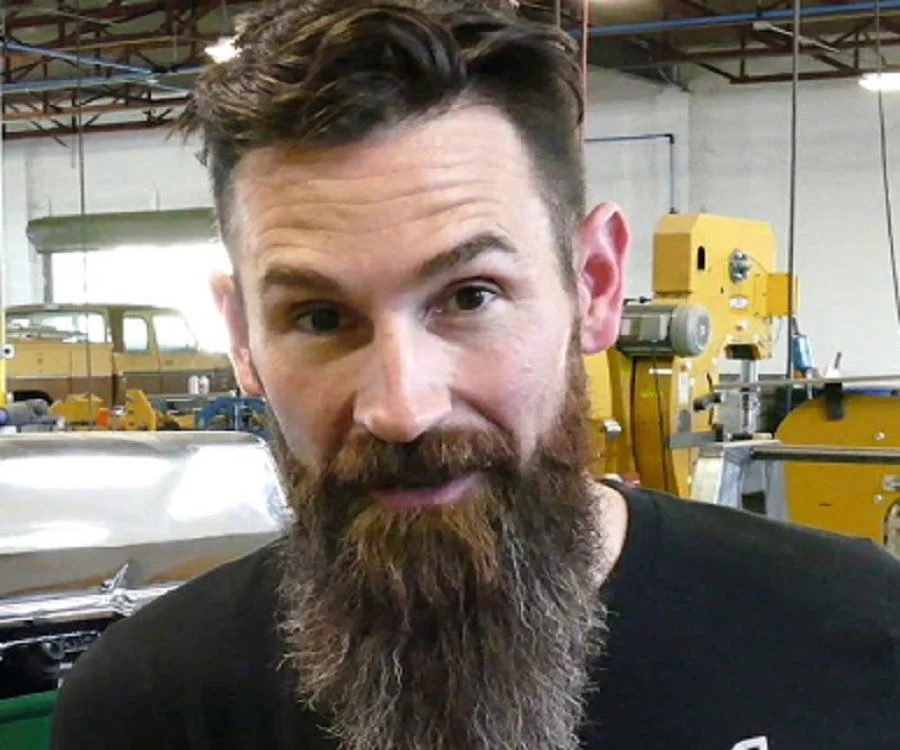 Eventually, Aaron decided to set the record straight. He revealed that he had mainly left Gas Monkey Garage due to creative differences.
To elaborate, Kaufman said that he got into the restoration business to work on big cars. However, Fast N' Loud producers wanted the garage to shift their attention towards smaller builds.
Aside from this, Aaron was not willing to adhere to the strict deadlines that Rawlings and the other showrunners wanted to set up for them.
It was reported that Aaron and the rest of the crew had to work on roughly 12 builds every 6 months. This roughly translates to over 100 hours every week, which left all the mechanics completely exhausted
What happened to Aaron Kaufman?
After he left Fast N' Loud, Kaufman got the chance to produce and headline several shows. To begin with, he appeared on Shifting Gears with Aaron Kaufman, which officially aired in 2018.
Other than that, Kaufman would also feature on Aaron needs a job, Shifting Gears, and The Gymkhana Files. Perhaps the most significant thing he did after leaving Gas Monkey Garage was to set up his own business.
Lately, Aaron has been more focused on racing. His latest Instagram post shows that he was gearing up to race his diesel truck up the mountain.

https://www.instagram.com/p/CfP70uPtovi/?hl=en