Javier 'Shorty' Ponce is a car renovation specialist and tv personality who appeared on Iron Resurrection. Repairing damaged vehicles is something Shorty has been doing since he was a teenager.
His experience and skill eventually got him a job at Martin Bros Customs, an autobody store in the Texas Hill Country. The shop is run by Joe and Amanda Martin, who, are car enthusiasts themselves.
Shorty was initially brought on to help the other mechanics and eventually found his footing in customization. Shorty's decision to take a step back from Iron Resurrection left a lot of fans in shock. We are here to find out why he decided to leave.
Shorty on Iron Resurrection
Shorty first joined the cast of Iron Resurrection during the sixth episode of its debut season. This was back in 2016, while the show was still in its infancy.
Over the next three years, Shorty featured on twenty-three episodes, establishing him as a prominent cast member of the series.
Throughout his run on the show, Shorty helped in several unique restoration projects. These range from repairing a 1964 Lincoln Continental, a 67 Chevy Nova, to a 59 impala. Most of the cars they fixed up were essentially on their last legs.
Why did Shorty leave Iron Resurrection?
Back in 2018, the producers of Iron Resurrection announced that the show was returning for a fourth season.
However, they also revealed that a few cast members would also not be returning for the new season. One of these names was fan favorite, Shorty Ponce, who was completely taking a step back from television.
Rumors began to circulate regarding Javier's absence, with some sources even speculating that he had fallen out with the showrunners.
However, the latter was quick to dispel any insinuations of discontent on Shorty's part. They used the show's official Facebook page to reveal why Ponce decided to leave resign from Martin Bros Customs, and Iron Resurrection in extension.
According to them, Javier had decided to quit the series to spend more time with his extended family.
Being on television was time-consuming, requiring Shorty to be on set for hours on end.
Additionally, it was a schedule he could not sustain if he wanted to regularly see his new grandchild. Another reason the producers gave for his departure was that Javier Ponce wanted to focus on his family balance, which, was based in Dallas. He could not do this if he was still employed at Martin Bros Custom.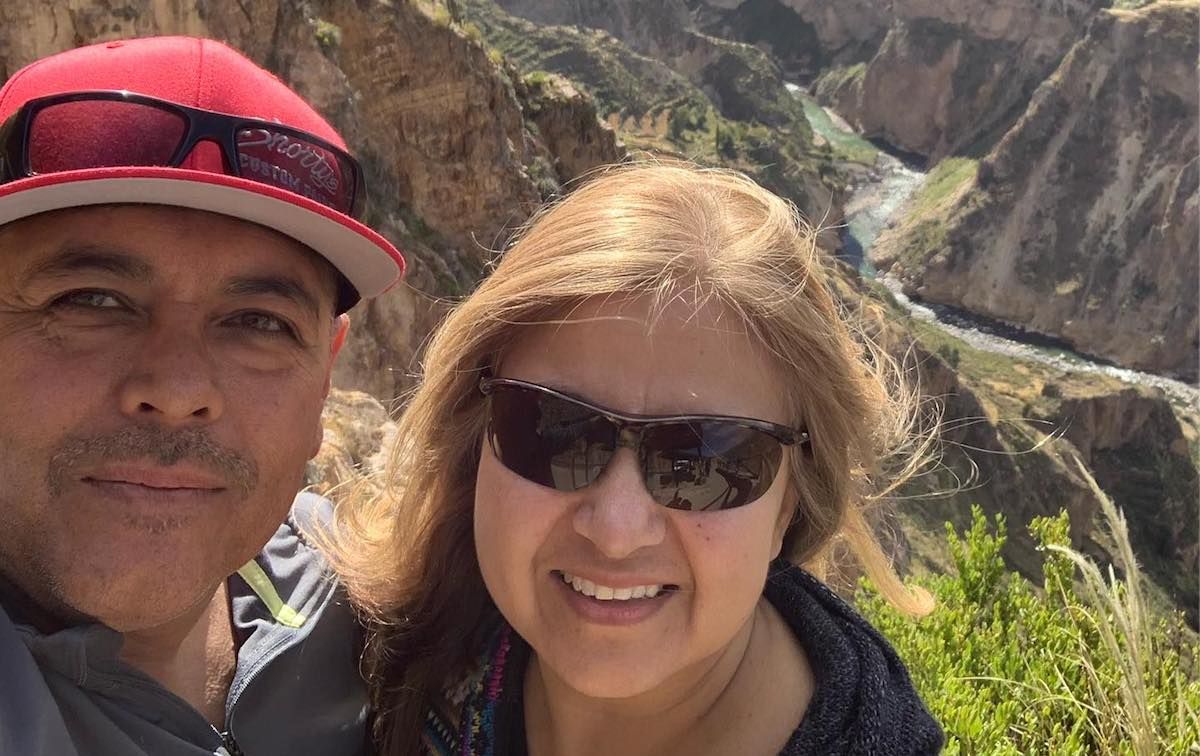 Eventually, Javier confirmed the news during a Facebook live video. He began the video by thanking all the fans who had wanted to know how he was doing. Shorty told his viewers that his decision to leave was mostly motivated by the rigorous work schedule.
Moreover, there was also the constant commute from Austin to Dallas, which understandably took a lot of energy to sustain.
He had to scale everything back and take some time off for his own well-being. Interestingly, Shorty left the door open for a return to the show. In his own words, he told fans that they might see him back in the future, adding that he was going to leave it at that.
What's shorty from Iron Resurrection doing now?
After leaving the cast of Iron Resurrection, Shorty most of his time and effort on his family business, DBA Shorty's Custom Paint.
With the help of his wife, Shorty built this into a highly successful business, eventually expanding into merchandising.
His most recent post on Instagram is an advert for a selection of his most popular t-shirts, which are available on his website. Aside from this, Shorty also regularly hosts several car shows throughout the years.
Fans have been treated to events such as the Cruisin' Southern Style Car Show over the past few years. Lastly, we also found that Javier has turned into a brand ambassador of sorts.
He uses platforms like Instagram to partner with brands like design engine. A few months ago, Shorty promoted their Boom Mat product, which was engineered to help with road noise and vibration issues.
https://www.instagram.com/p/CZ3NXUFDYpq/?hl=en